Okay. This has gotten out of control. When you have former WNBA players online talking about the trouble they have with league pass, it is time for a change!
I hear ya. Can't watch the Liberty game tonight because it's being broadcast on Fox Southeast. Problem is, I live in the NORTHeast.

— Rebecca Lobo (@RebeccaLobo) August 1, 2020
This was a unique opportunity with people at home due to the pandemic and sports just now making a return into our lives. People were even offering it for free which would have been even more exposure. As a fan it is frustrating to have paid for a service that is supposed to provide these games, but I have only had live access to a handful of games. Wait…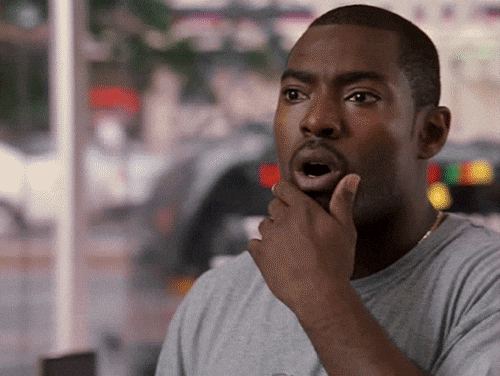 Is that why it is no longer called Live Access?! Have they been planning this all along? Let me calm down, this is WNBALove. I sincerely hope this is something that the league will be able to change because these networks show no love. I had to leave the house during the Dallas Wings game last and of course I could not pull it up through league pass so I had to download the CBS Sports app. It asked me what leagues I wanted to follow and WNBA was not even an option. I searched for Dallas Wings so I could add them as my favorite team and nothing comes up!
Why show loyalty to them and not the fans? Please stop these blackouts.
I see this message way too often. It is really annoying. On top of that I cannot tap to cheer on the phone and watch the game and it logs you out repeated when watching online.
Look, I am thankful for the league making this season happen. Things like this seems to be hindering when it could have been taking things to another level. I normally end my post with let me hear it on Twitter, but you all were loud as Ticha's tweet received 4k likes. Yikes!